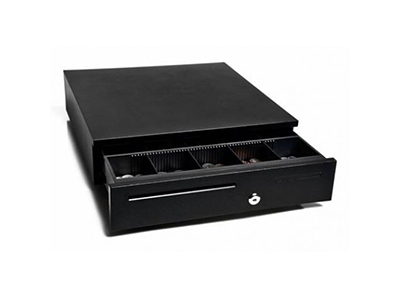 Cash Drawer
Product information
Any cash drawer with a RJ-12 interface can be used with i-Laundry. One of the unique features of i-Laundry, is the ability to assign more than one cash drawer to a system, to retain enhanced security within space and budget constraints. If two employees are sharing a POS point, you can assign a cash drawer to each and in such away eliminate shared responsibility, as each would be responsible for their own float and money received, while eliminating the cost of having two POS terminals.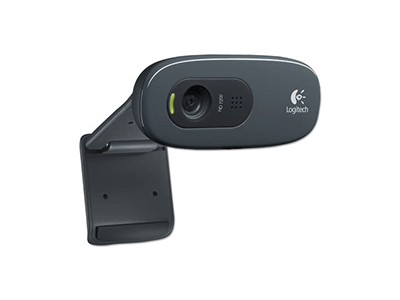 Web Cam
Product information
Through the use of a web cam, you can for quality control purposes, easily capture snapshots of defects in the garments. These pictures get captured within the invoice and can at a later stage be accessed, printed or e-mailed, and in so doing, help to eliminate false claims.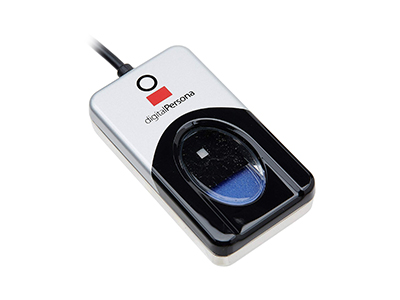 Biometric Readers (Fingerprint)
Product information
Enhance your system security; control your cash and payroll hours with our integrated Finger Print Reader. With the touch of your finger, you can logon without having to remember pin numbers.
Switch users with the touch of a finger. Simply place your finger on the reader whenever a pin number is required.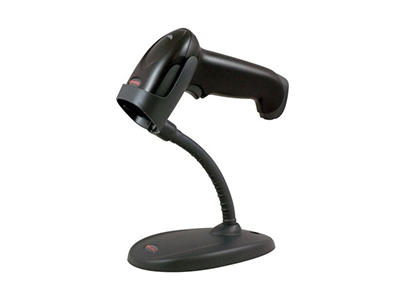 Handheld Laser Scanner
Product information
These high-performance, affordable handheld devices will help you increase productivity at the retail point of sale and in the stockroom, manage and control inventory, or help you track assets and inventory without breaking the bank.
Offers an impressive range of contact up to 17" along with high-speed scan rates.
Lightweight, ergonomic design.
Multiple on-board interfaces allows for use with different host systems.